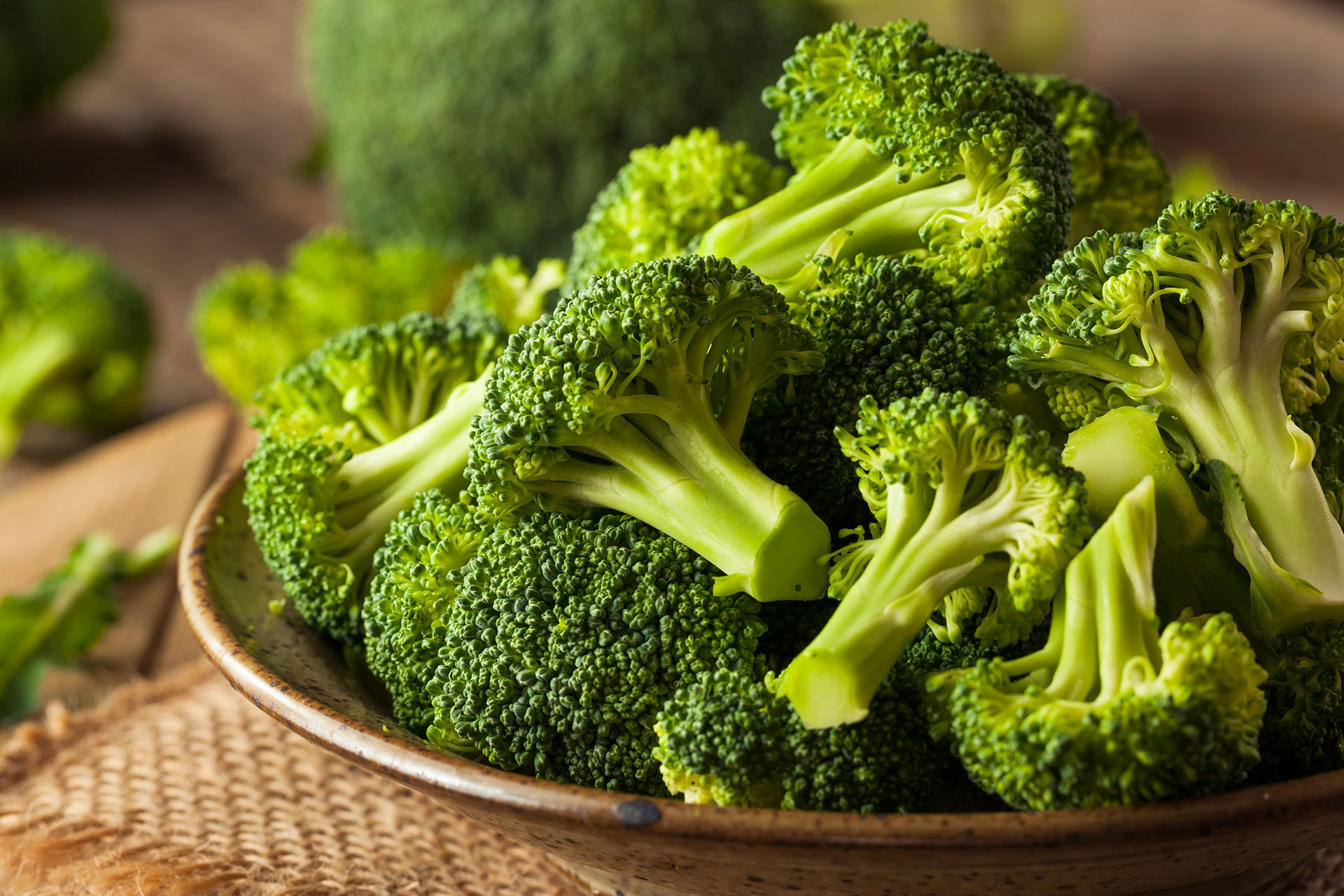 Broccoli Vinaigrette
½ tablespoon of cane sugar
1 ½ pounds of broccoli
2 tablespoons of lemon juice
½ cup of olive oil
1 small white onion (diced)
1 teaspoon of garlic
1 tablespoon of chopped parsley
1 teaspoon of mustard
Pepper to taste
Boil the broccoli without letting it get too soft.
Mix the onion and garlic with the lemon juice.
Remove the broccoli from the water and let it stand for one hour.
Add the remaining ingredients to the onion, garlic and lemon mixture.
Cover the broccoli with this sauce.
Use this garnish as a side dish for fish or meat.
If you liked this, take a look at these recipes