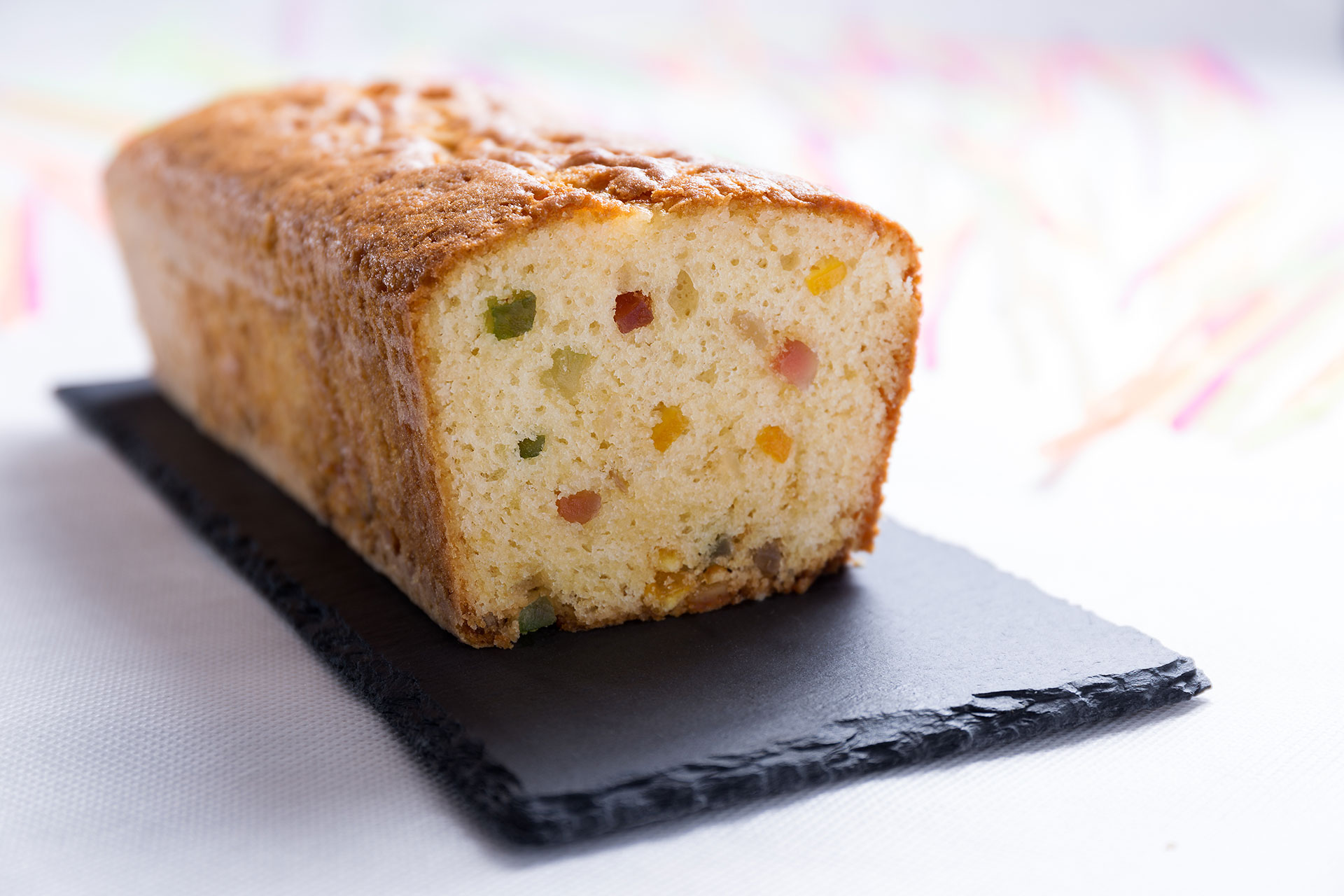 Christmas pudding
1 ½ cup Cristal de Caña sugar
1 teaspoon baking powder
6 eggs
1 pound of crystallized fruits
½ pound margarine
½ cup chopped hazelnuts
1 cup orange juice
4 tablespoons rum
2 teaspoons powdered cloves
1 teaspoon salt
1 pound flour
½ teaspoon baking soda
2 teaspoons sweet pepper ("all spice")
2 teaspoons cinnamon
1 cup raisins
½ cup honey
1 cup almonds
½ cup chopped walnuts
Whip the margarine with the sugar and add the whole eggs (one at a time), the nuts, the crystallized fruits, and the chopped raisins.
Add the honey, rum, and orange juice.
Add the remaining ingredients alternating dry and liquid ingredients.
Beat and, when the mixture is well compacted, bake in the oven for one hour at 350ºC.
If you liked this, take a look at these recipes