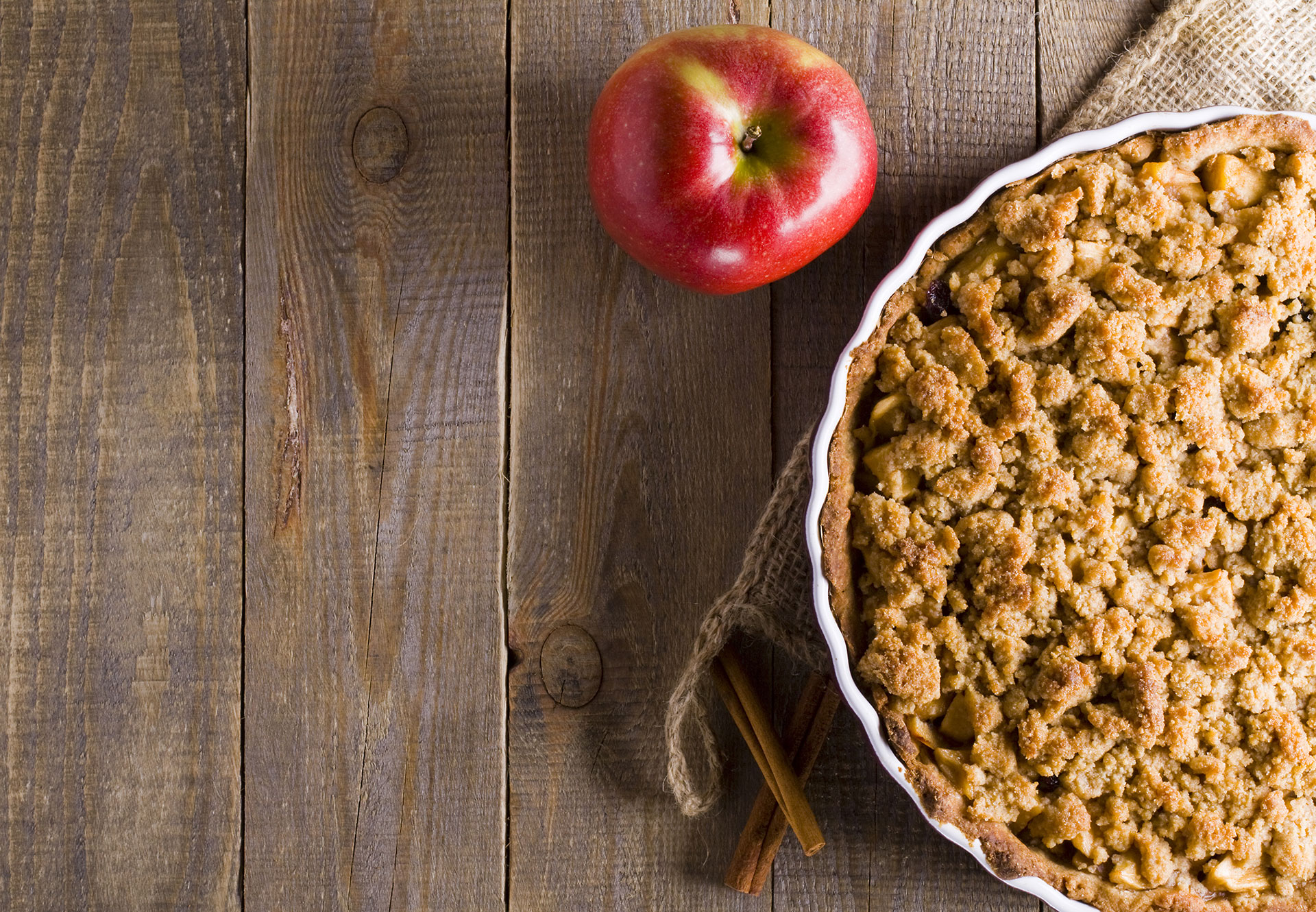 Oat and apple crumble
2 apples, sliced
1/4 cup oatmeal
1 teaspoon cinnamon powder
1/4 cup whole wheat flour
1 tablespoon Dark Brown Cristal de Caña sugar
1 tablespoon butter
1 pinch of salt
Preheat oven to 180°C, place the apple slices on a baking sheet and sprinkle a little cinnamon on top.
Mix the oats, whole wheat flour, brown sugar, butter, and salt in a bowl.
Drizzle this mixture over the apples.
Bake for 10 minutes at 180°C and enjoy a healthy dessert!
If you liked this, take a look at these recipes