If you are a wholesaler or consumer, subscribe to the Cristal de Caña newsletter
Receive in your inbox information about our brand, the best recipes, health news and recommendations for a healthy life
products
We are the official brand of Dominican sweetness
---
Whether it is to sweeten your first coffee or juice of the day, to prepare Sunday's dessert, or to surprise your family with a nutritious snack, you can choose Cristal de Caña in two presentations: brown or refined.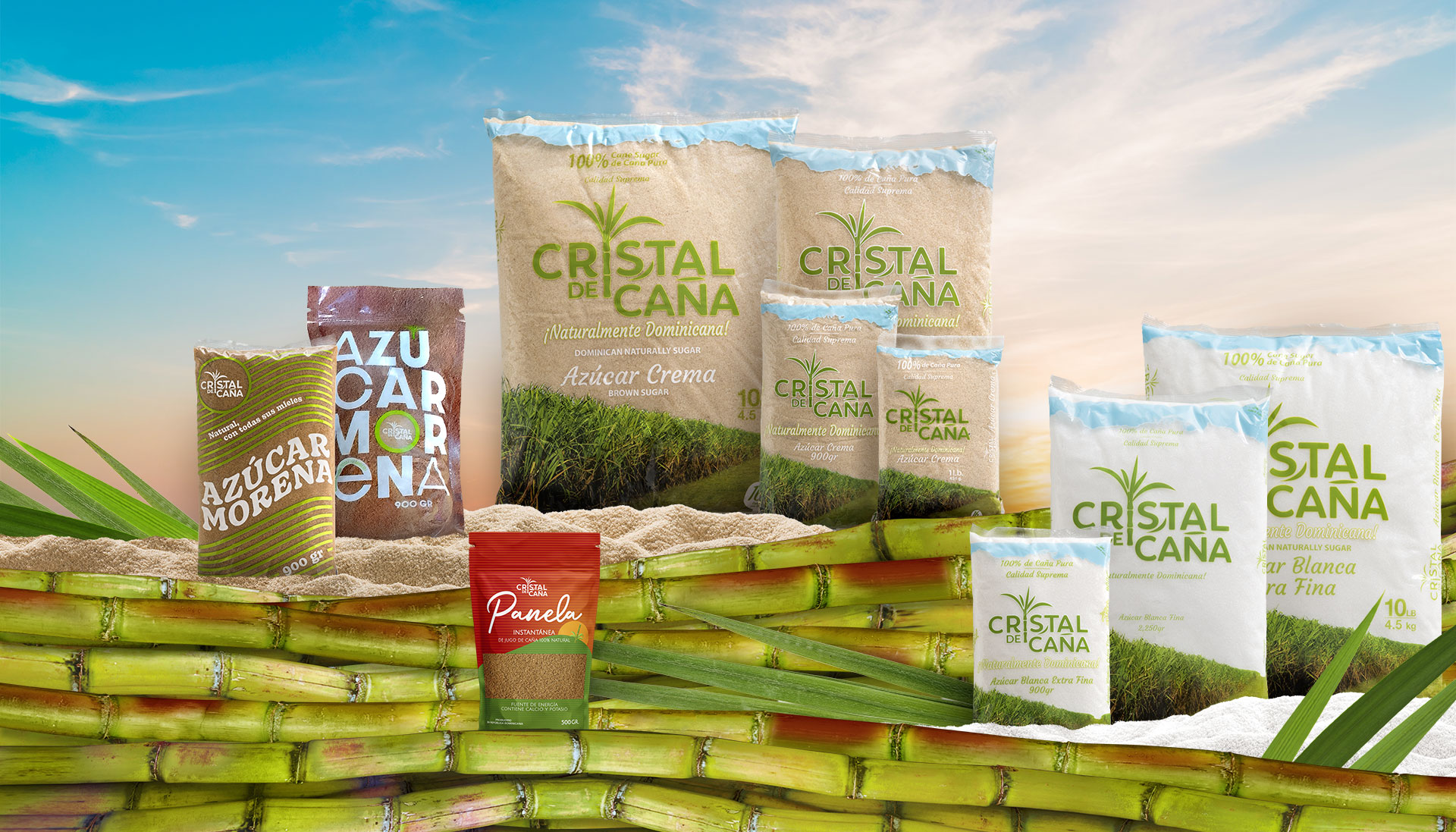 Panela
Perfect as a sweetener and rich in nutrients for various dishes, because it comes directly from the cane juice and does not lose the molasses.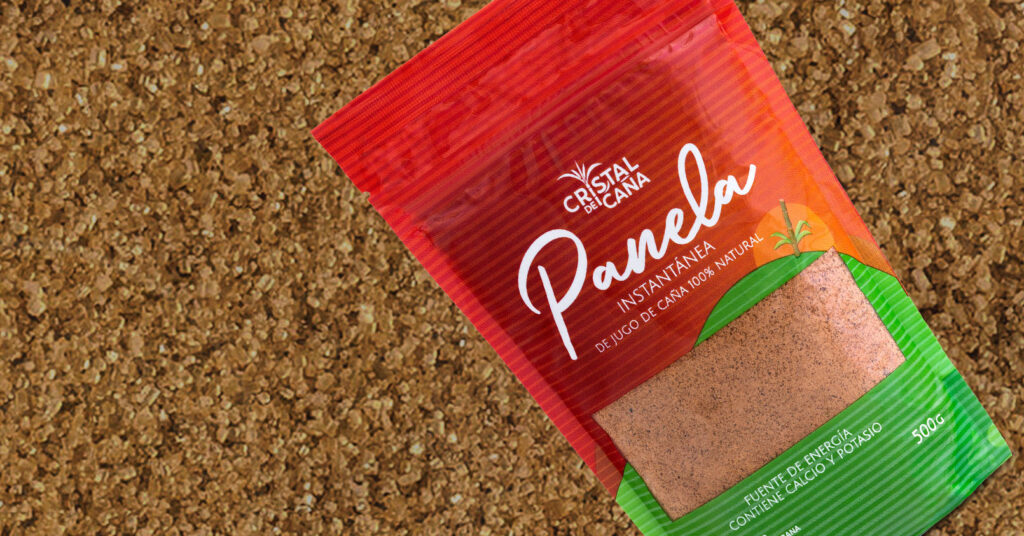 Dark Brown
Enhance the flavor of desserts and drinks with all the sugar honey.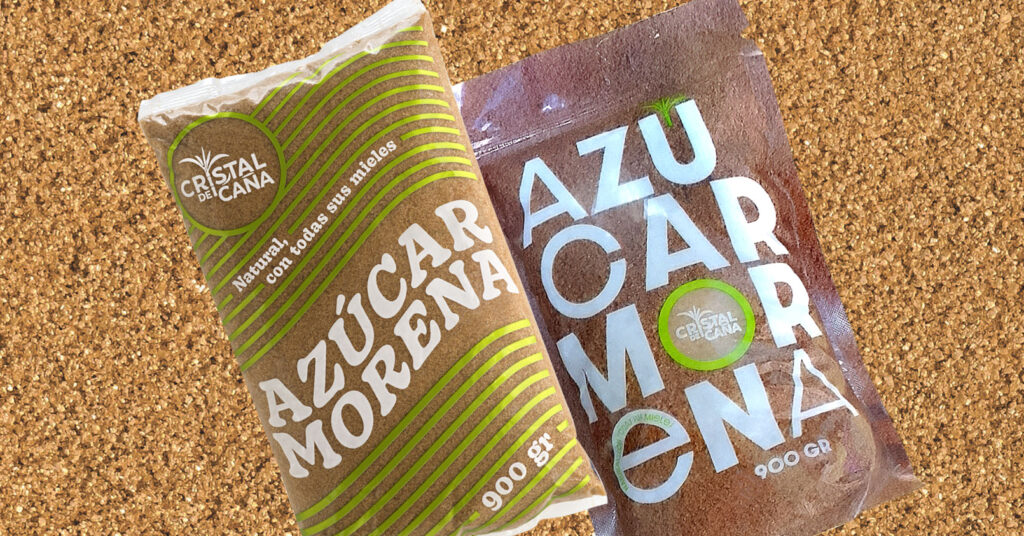 Brown
It has a slightly grainy texture and is widely used in our traditional cuisine.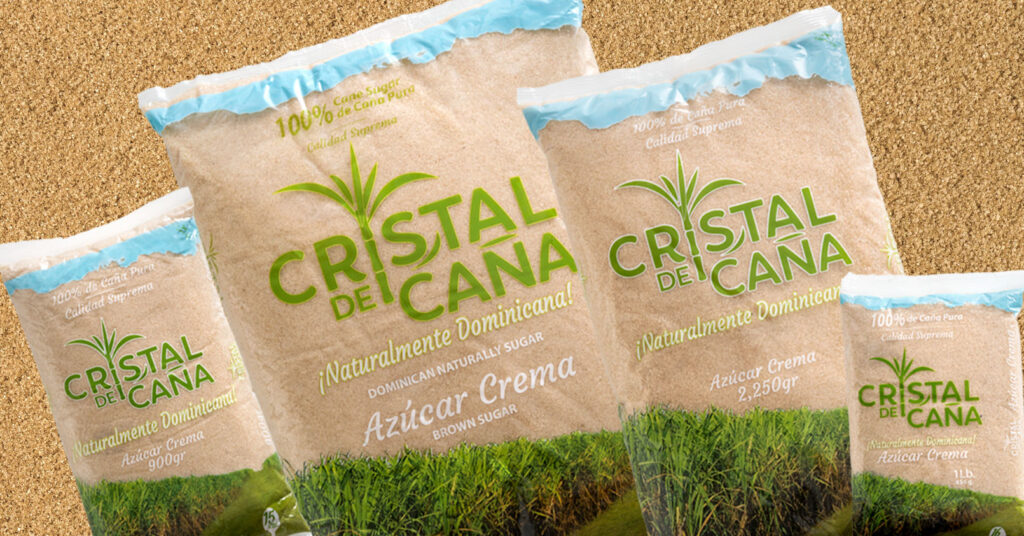 Refined
It is ideal for sweetening drinks such as coffee, tea and natural juices because its flavor is more neutral. In the same way, for the preparation of pastry and pastry dishes.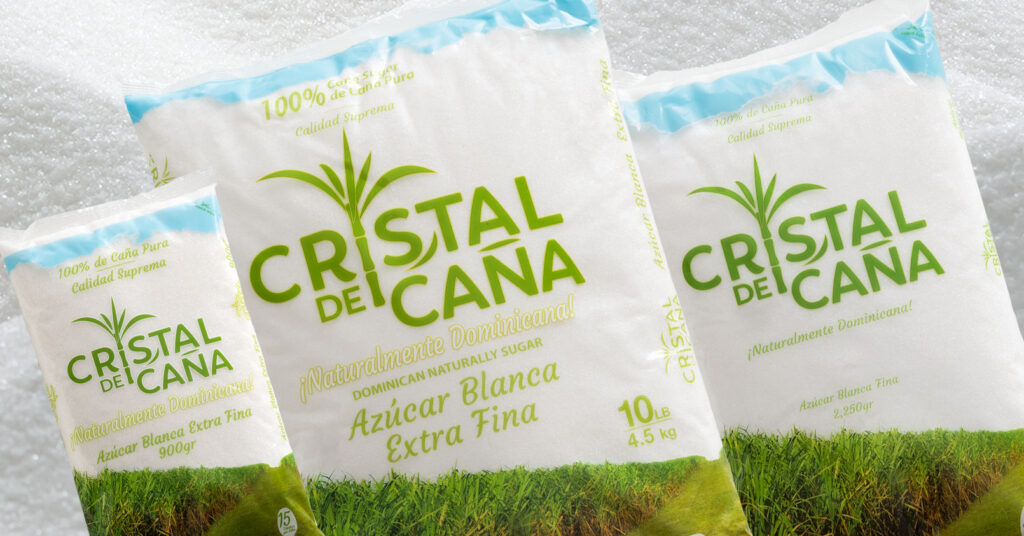 Find the nearest store where you can buy our products