If you are a wholesaler or consumer, subscribe to the Cristal de Caña newsletter
Receive in your inbox information about our brand, the best recipes, health news and recommendations for a healthy life
productos
Marca oficial de la dulzura dominicana
---
Whether it is to sweeten your first coffee or juice of the day, to prepare Sunday's dessert, or to surprise your family with a nutritious snack, you can choose Cristal de Caña in two presentations: brown or refined.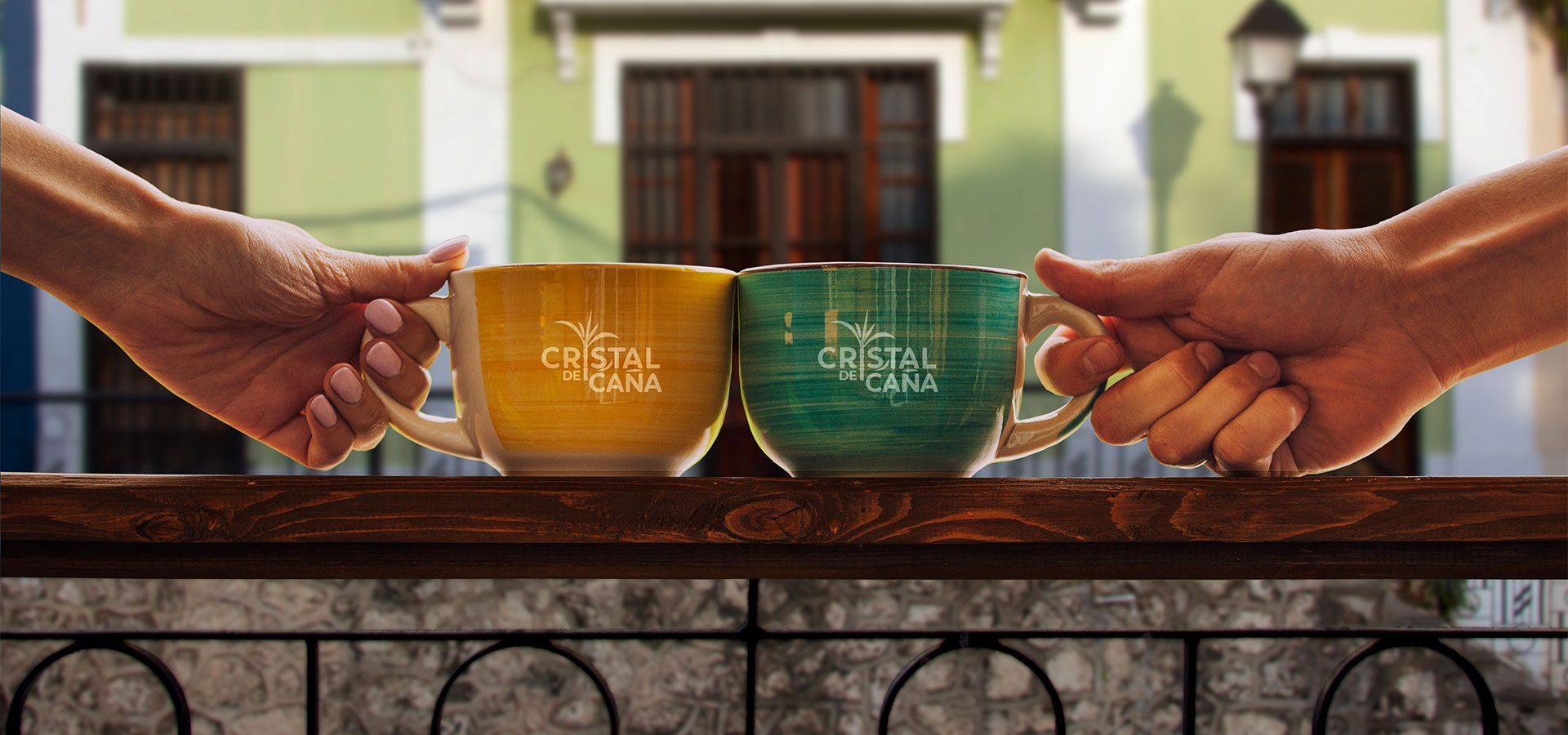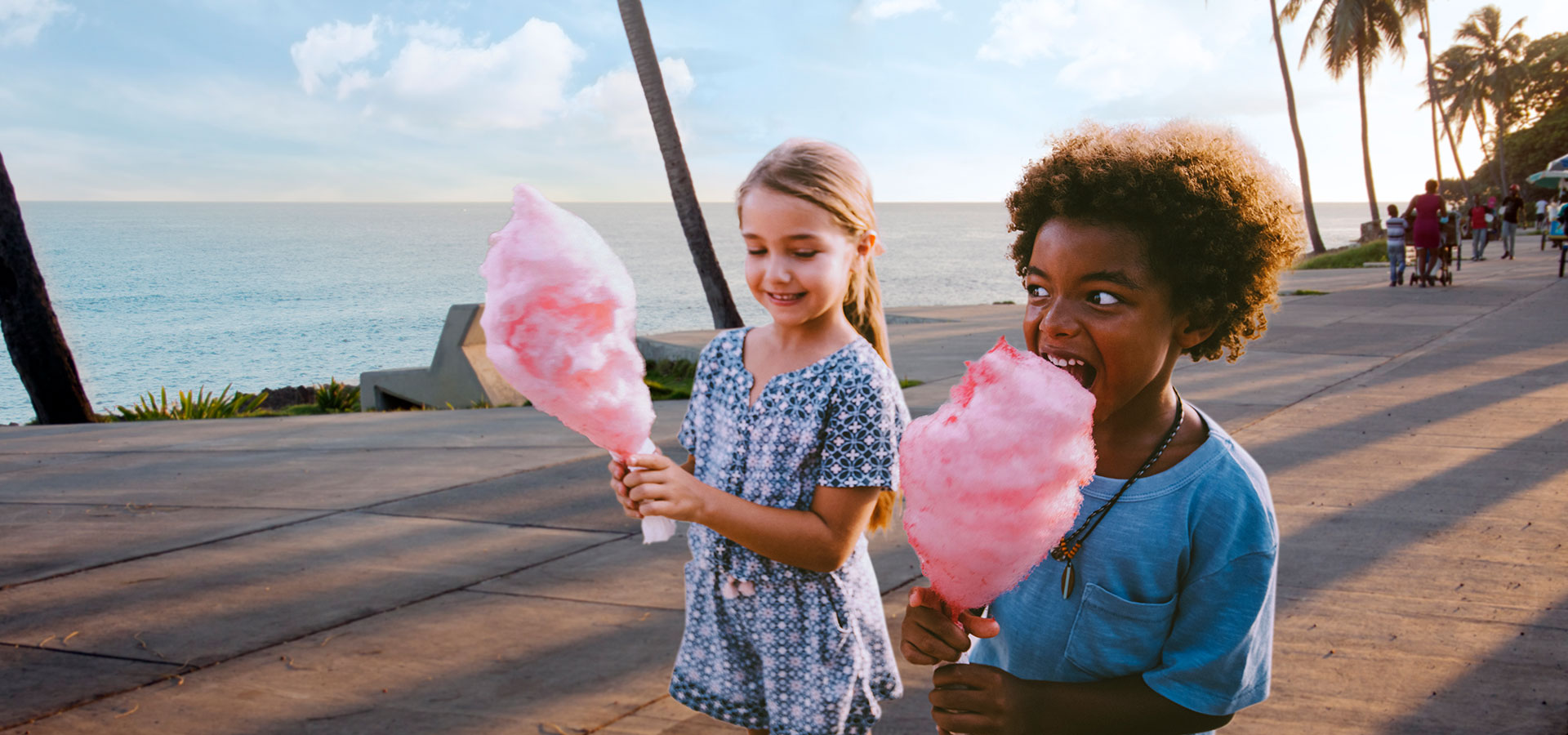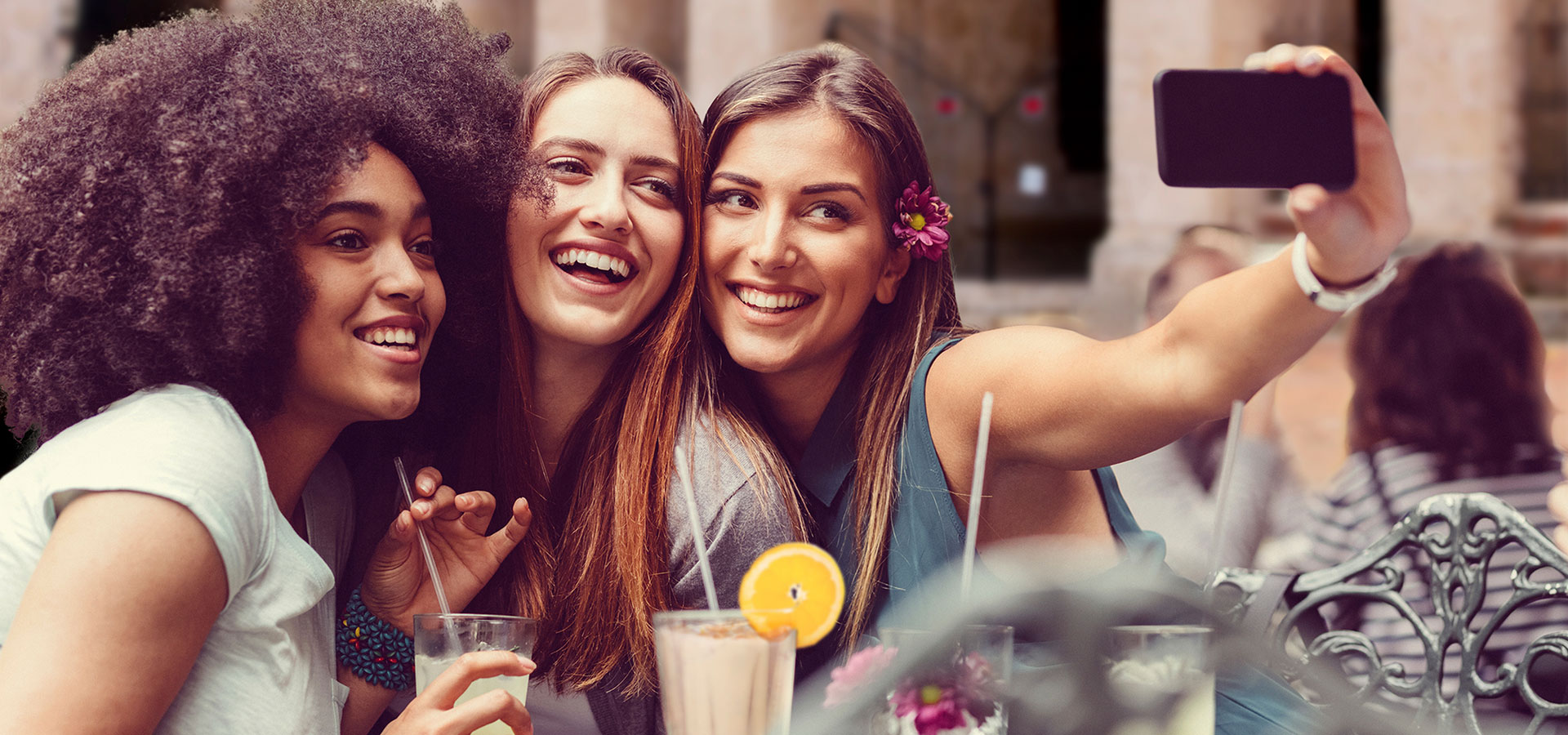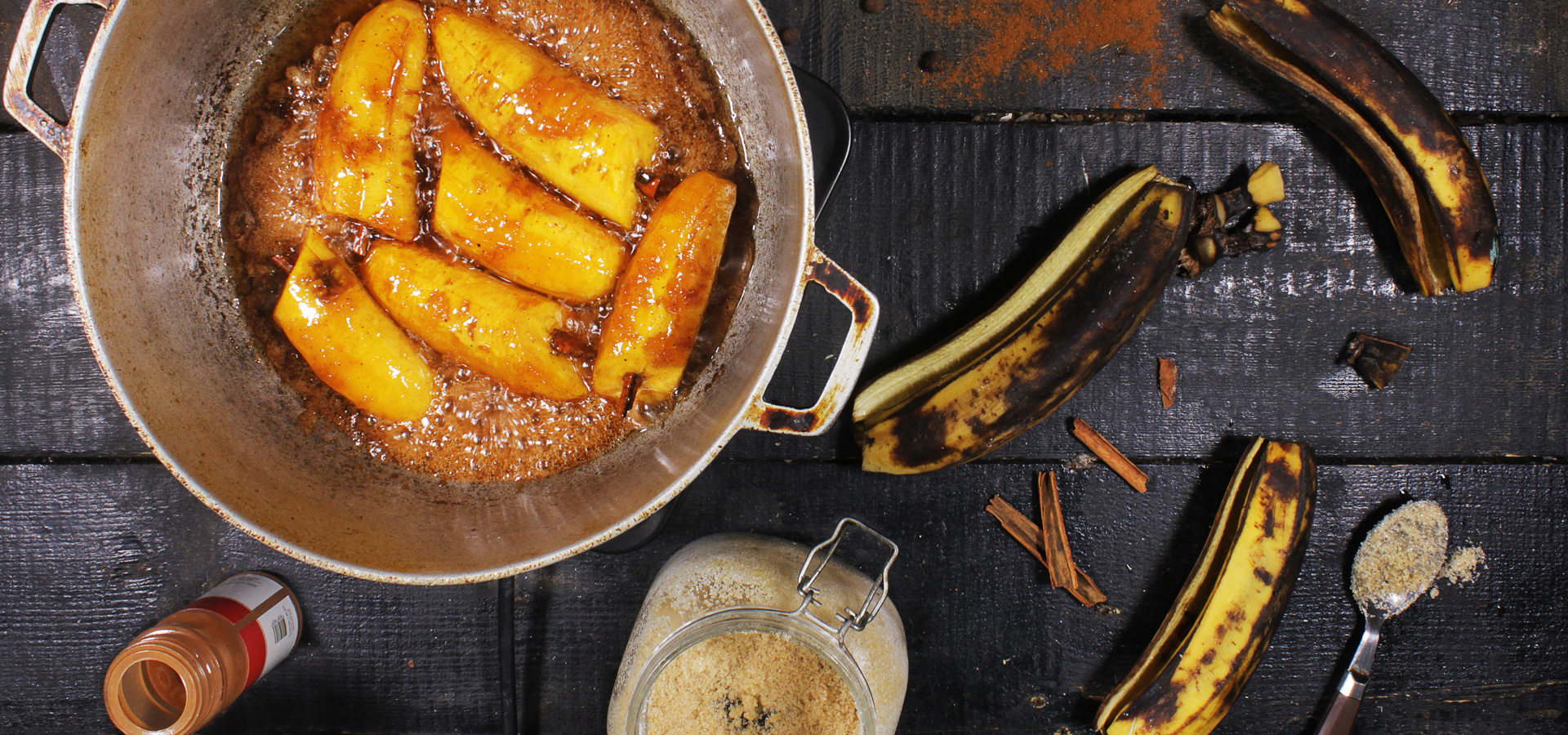 Brown Sugar
It has a slightly granular texture and is used a lot in the dishes of our traditional cuisine.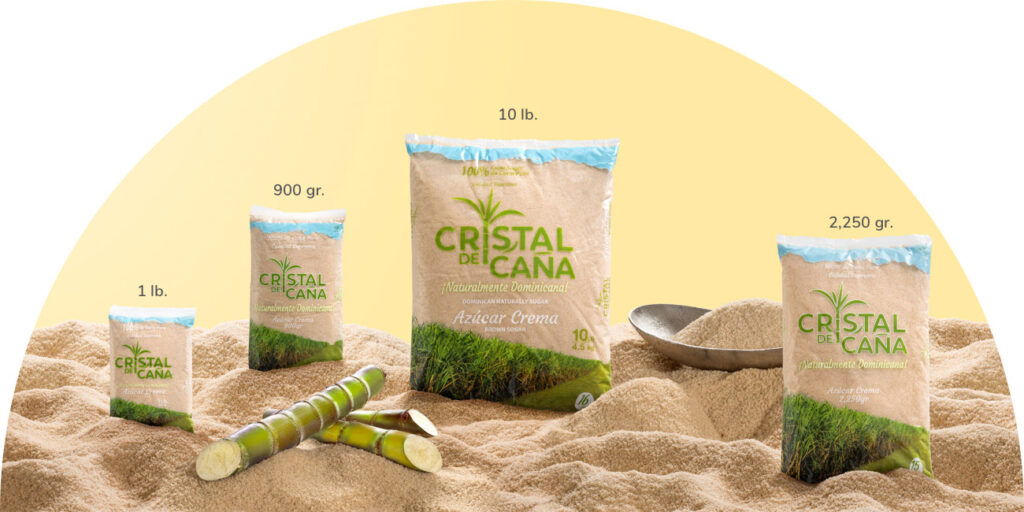 Refined Sugar
It is ideal to sweeten drinks like coffee, tea and natural juices because its flavor is more neutral. Similarly, it can be used in the preparation of pastries and cakes.