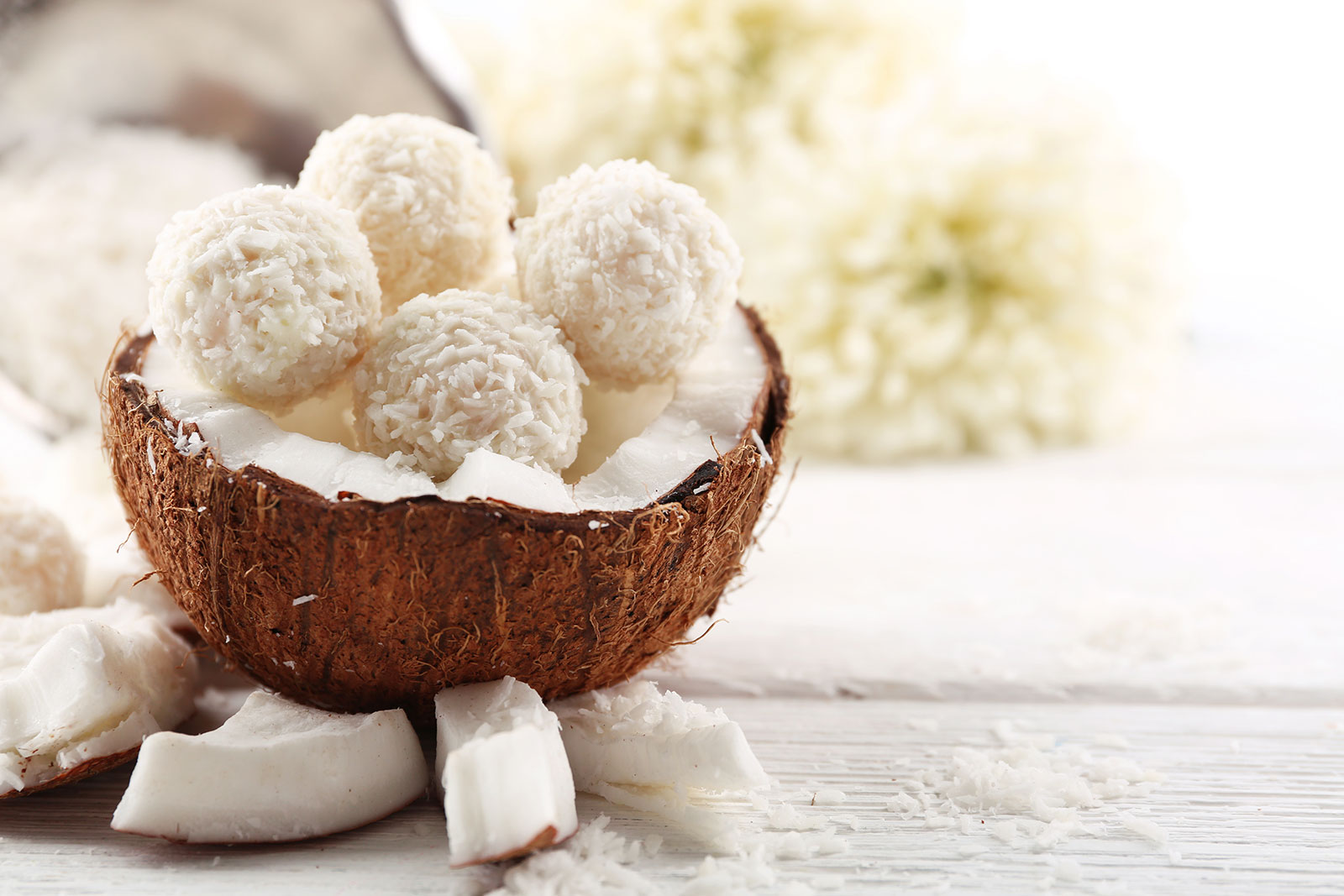 Coconut candy "Cocada"
4 tablespoons of Cristal de Caña sugar
1 can of condensed milk
1 grated coconut
2 eggs, separated
Vanilla to taste
Mix the coconut with the condensed milk.
Beat the egg yolks and add them to the previous mixture along with the vanilla.
Bake in the oven for 20 minutes at 350ºF.
Prepare a meringue with the two egg whites and four tablespoons of sugar.
Pour the meringue on top and bake for a few more minutes.
If you liked this, take a look at these recipes