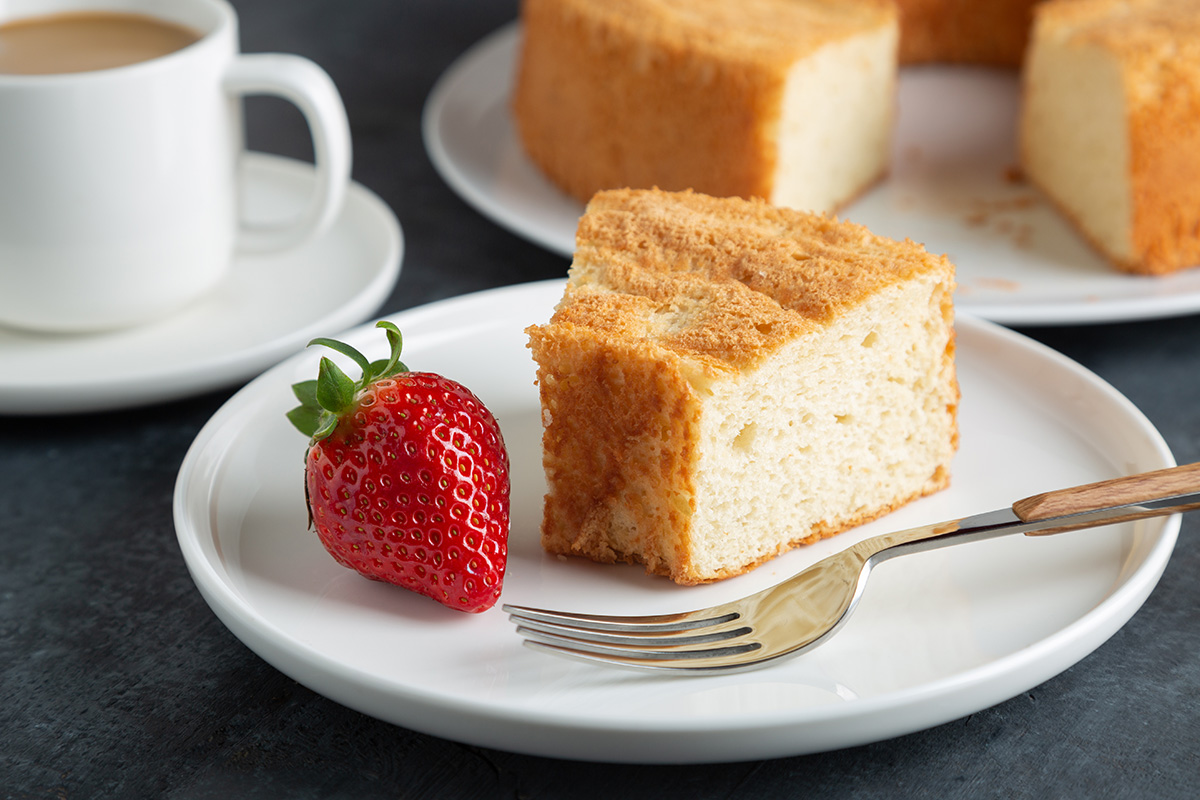 Homemade cake
4 eggs
120 grams of Cristal de Caña sugar
120 grams of common pastry flour
Separate the yolks from the whites. Place the yolks in a small bowl and the whites in a large bowl.
To the yolk bowl, add 60 grams of the Cristal de Caña sugar. Mix well with an electric mixer. After two minutes, you will have a whitish cream.
Beat the egg whites to "almost" form stiff peaks, that is, beat them with the electric mixer and when they begin to take some consistency (around a minute and a half later), add the other 60 grams of sugar. Continue beating for one more minute until stiff peaks form. You can do these last two steps using a hand stick, but the time will increase by about 5 minutes.
Place the yolks in the bowl where you have the egg whites. Mix them with a spoon making circling movements until a homogeneous mass is obtained.
Add the flour and sieve it. Then mix again making circling movements until no specks of flour can be found.
Cover the bottom of a removable bottom pan with vegetable paper (or baking paper). The appropriate measures for these quantities are between 18 and 22 centimeters. If you have a bigger mold, triple the quantities. Put the dough inside the mold.
With the help of a spoon, distribute all the dough throughout the mold and take it to the oven previously heated to 180ºC.
Bake the cake for 30 to 45 minutes. If you see that it is golden after the first half hour, put a toothpick in it and, if it comes out dry, you can remove the cake. If the toothpick is still wet, leave the cake a few more minutes.
When the toothpick comes out dry, remove the cake from the oven and let it cool down for 10 minutes. Once this time has passed, remove the mold and put it on a rack until it has cooled down completely.
If you liked this, take a look at these recipes