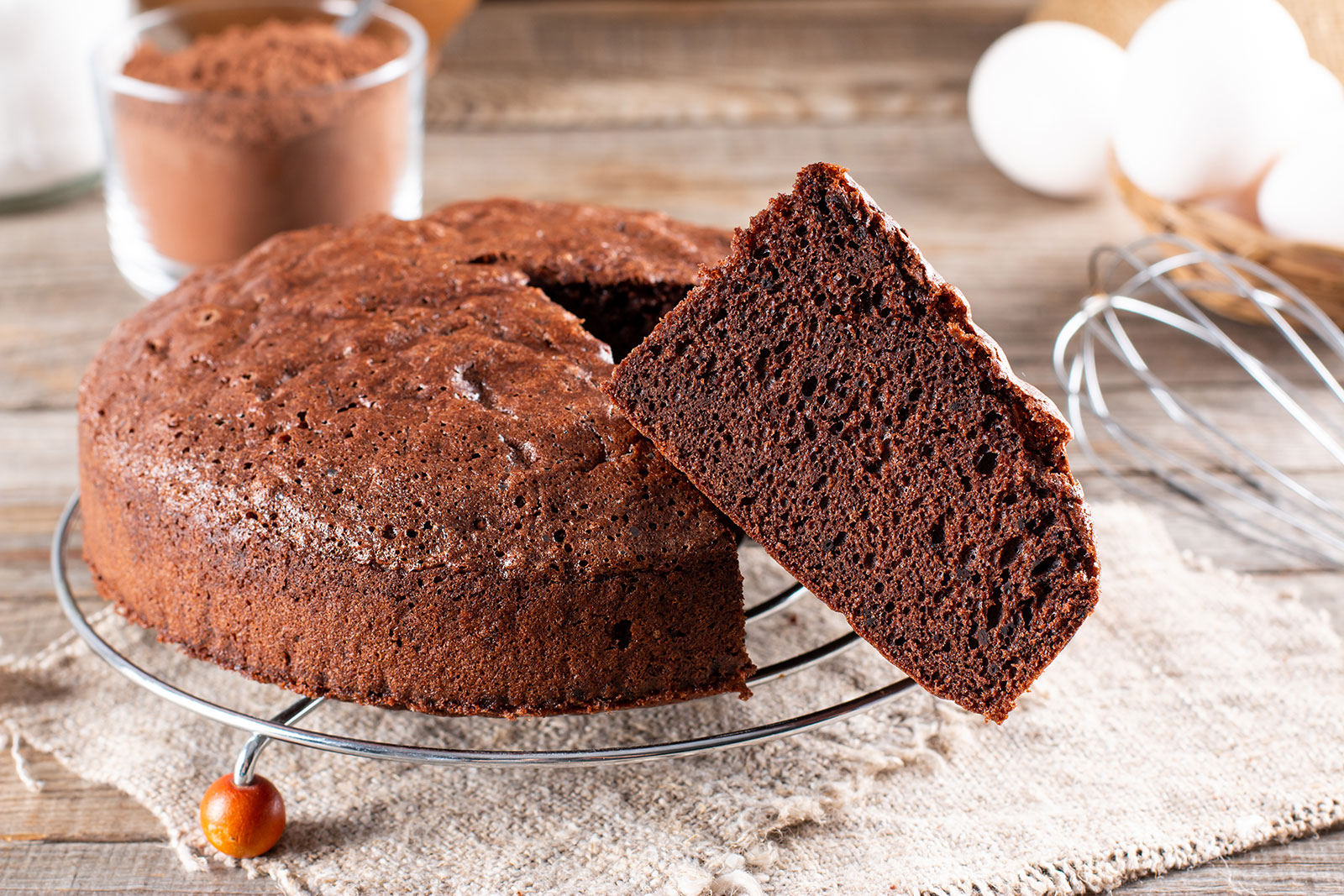 Chocolate and zucchini Cake
¾ cups of Cristal de Caña sugar
125 grams of extra virgin olive oil (about 9 tablespoons)
300 grams of zucchini (a medium-sized piece)
3 eggs
1 ½ cups of rice flour
1 tablespoon of baking powder
3 tablespoons of bitter cocoa powder
½ cup of dark chocolate
2/3 cups of coconut milk
Preheat the oven to 180 degrees Celsius.
Wash the zucchini, cut it into pieces (unpeeled), and blend it in the blender.
Press this mixture with a spoon, and after it releases some water, save it for later use.
Mix the eggs and oil in a bowl. Then, gradually, add the sifted flour, and finally, incorporate the sugar, cocoa powder, and baking powder.
Add the blended zucchini to the mixture.
Pour the batter into a greased mold and bake for approximately 40 minutes.
Heat the dark chocolate in the microwave or in a double boiler until melted, while slowly adding the coconut milk.
Cover the cake with this mixture a few minutes before serving.
If you liked this, take a look at these recipes